20

years

Software development service experience

20

years

Manufacturing industry experience

100

The choice of medium and large group customers

500

Service customer case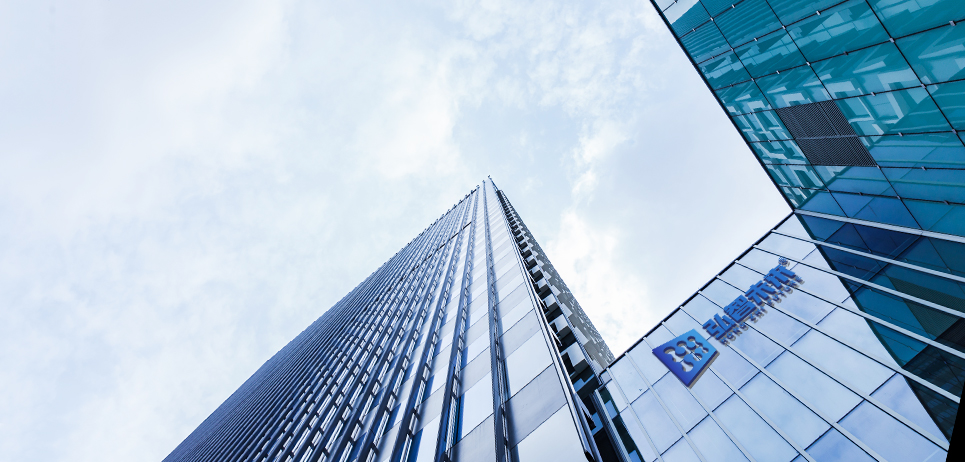 Qingdao Hongzhi is a total solution provider of digital factories based in Qingdao and radiating nationwide. The company's main products are MES manufacturing execution system, Andon intelligent alarm system, SCADA(Supervisory Control And Data Acquisition) equipment data acquisition and monitoring analysis system, KANBAN big data analysis and display system, WMS warehouse management system, Internet of things RFID system, etc. The company has strong technical force, the technical team has more than 20 years of experience in the manufacturing industry, and its R & D and project delivery capabilities rank at the national leading level.

We always adhere to independent innovation, have accumulated solid industry technology and rich application practices, and have many software works, patents and intellectual property rights for technological innovation. The company provides customers with comprehensive information solutions to reduce costs, improve efficiency, continue to innovate, respond quickly, and improve the core competitiveness of enterprises...
Now, we walk through the storm and grow together; in the future, we will share the joy of success together